About Animal Medical Center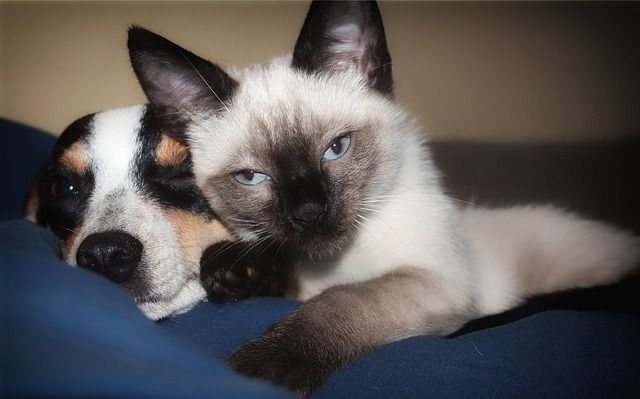 We strive to work with you and your pet to help strengthen your bond and enable you to live a happy healthy life together.

​We pride ourselves on high quality and standard of care. Our staff will take the time to make sure both you and your pet have a good experience at each and every visit.