We have three doctors and several key support staff.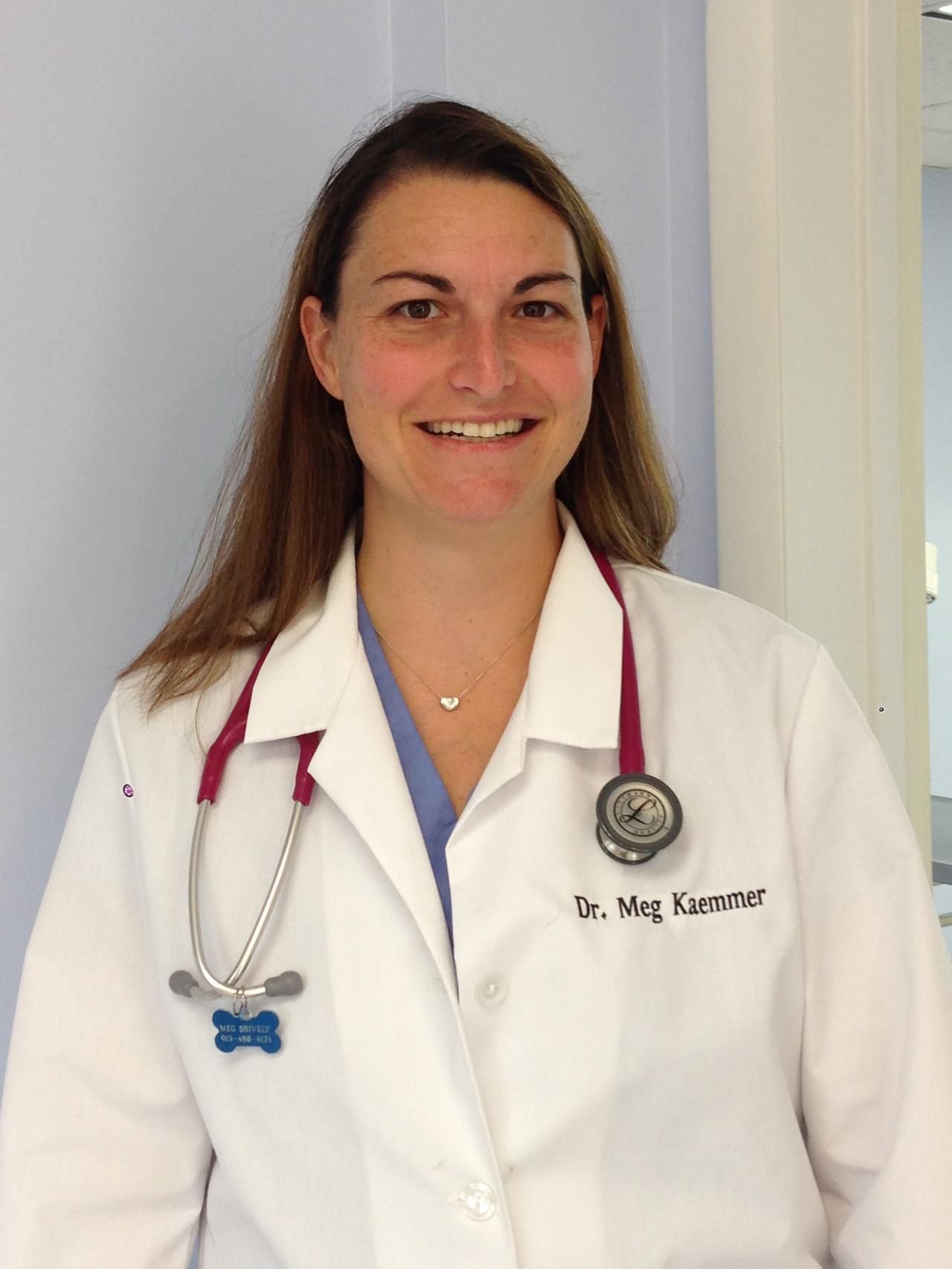 Dr. Kaemmer
Dr. Kaemmer (pronounced Kemmer) Graduated from K-State in 2007. Dr. Kaemmer bought the practice from Dr. "Skip" Williams August of 2014 and has been working hard on improving the overall experience, from technology, facilities and quality of medicine since the transition.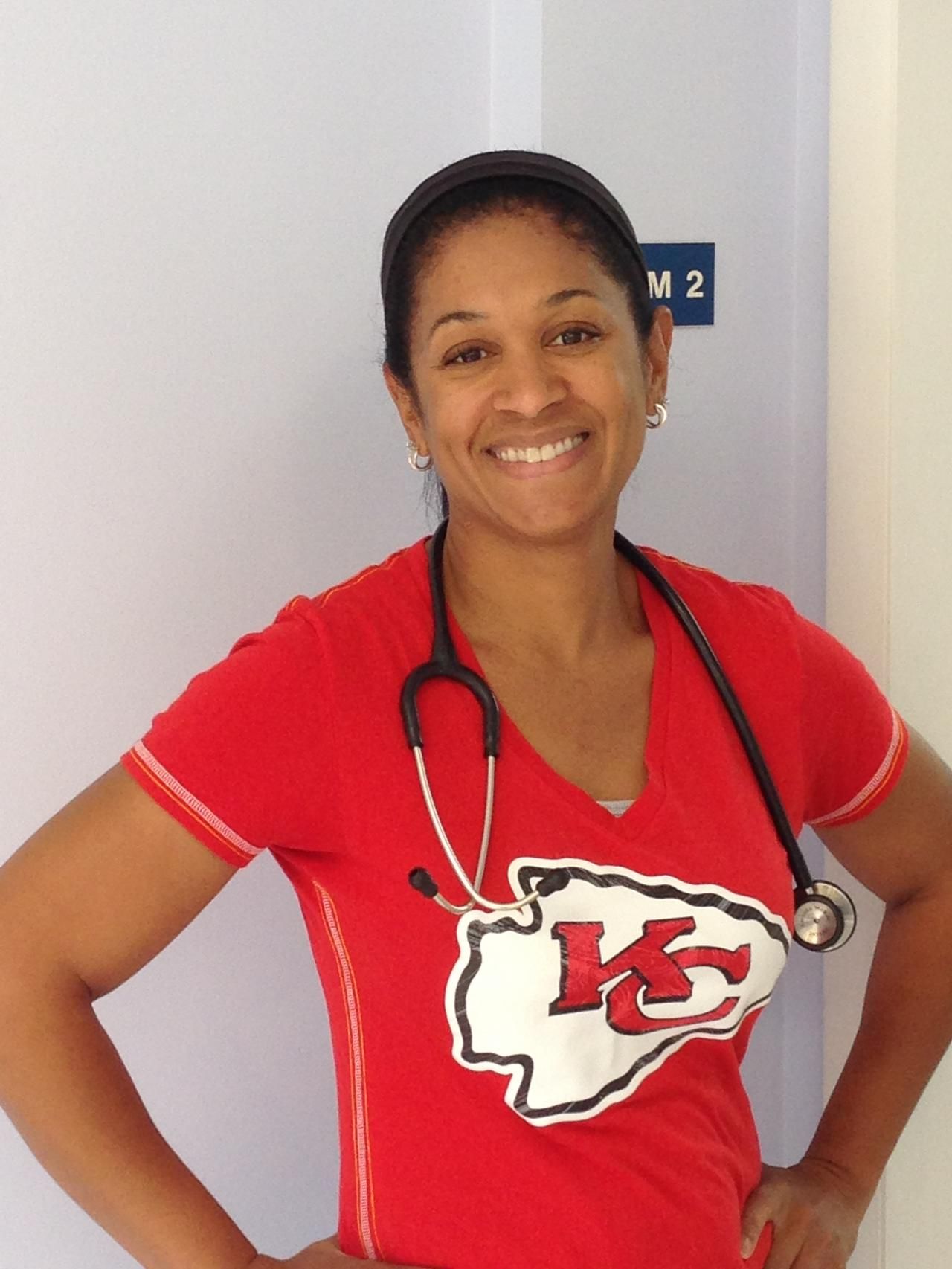 Dr. Pearson
Dr. Pearson has been practicing at Animal Medical Center for 18 years, She started teaching an anatomy course at the local veterinary technician college in the fall. During the other three seasons of the year Dr. Pearson is here 5 days a week.
Dr. Matthews
Dr. Matthews in new to the team after positive feed back from the clients while she was helping out during Dr. Kaemmer's Maternity Leave. Dr. Matthews graduated in 2008 from vet school, and she particularly enjoys surgery. You can see her on Wednesdays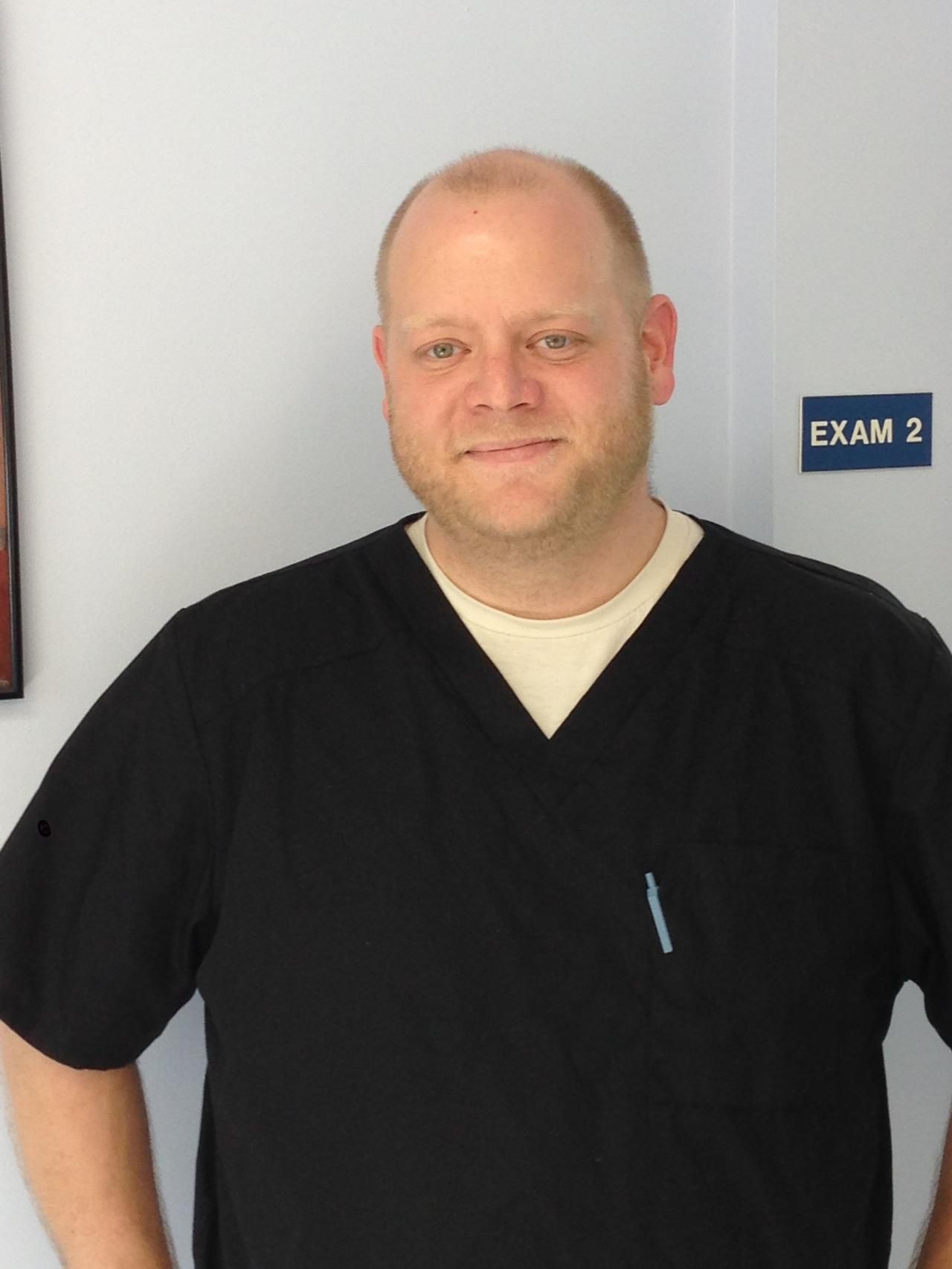 Sean
Sean is BAAAACK! After a short time at Great Plains SPCA Sean is back at AMC. Don't be fooled by his tough appearance, he has one of the best "baby talk" voices on the team. He has amazing listening skills and his attention to detail is outstanding.